Convert
mortgage
offer PDFs into
actionable data
Get more from your CRM and transform inaccurate and partial mortgage records into 100% correct client data sets, thanks to an automated process.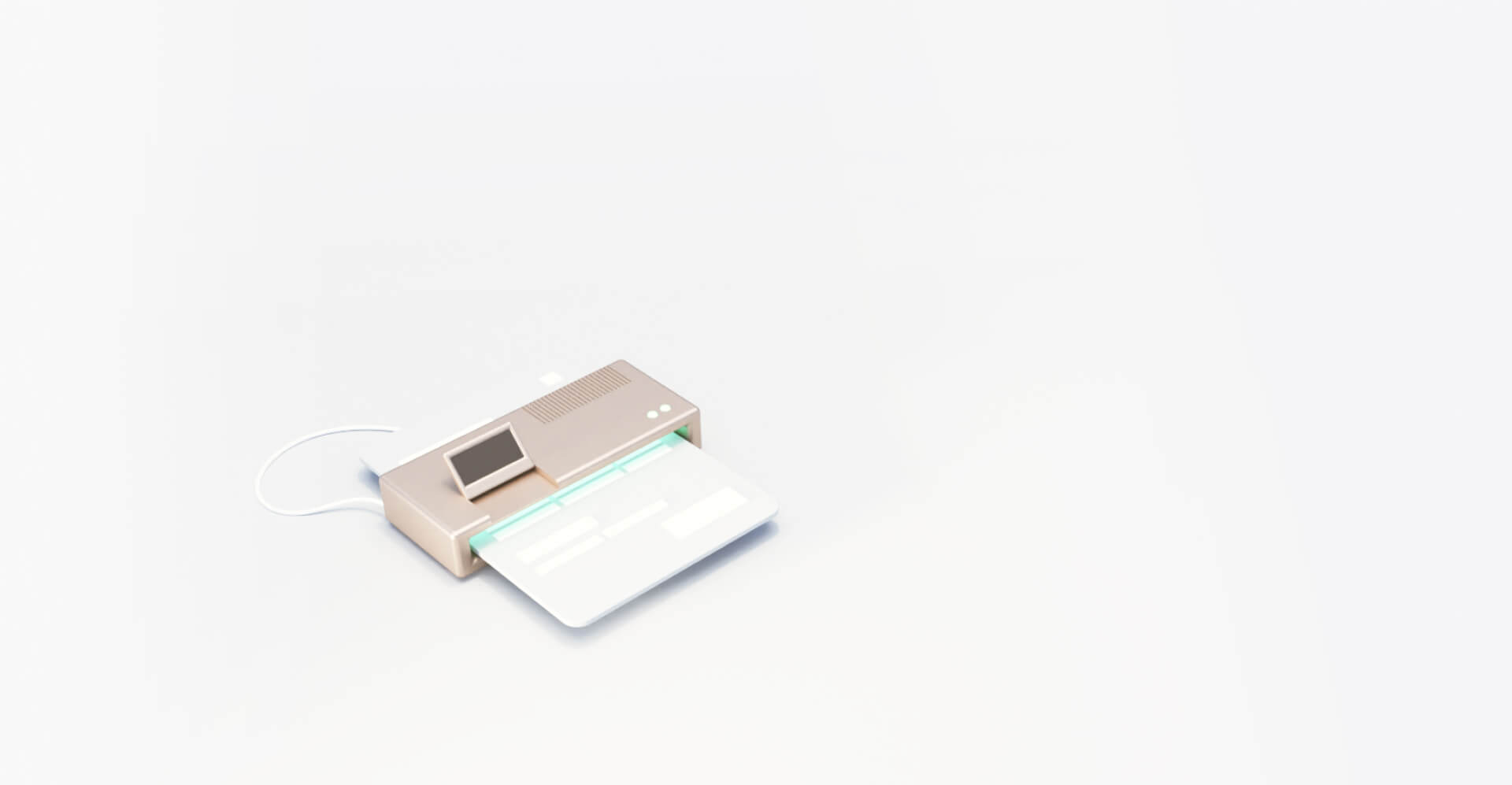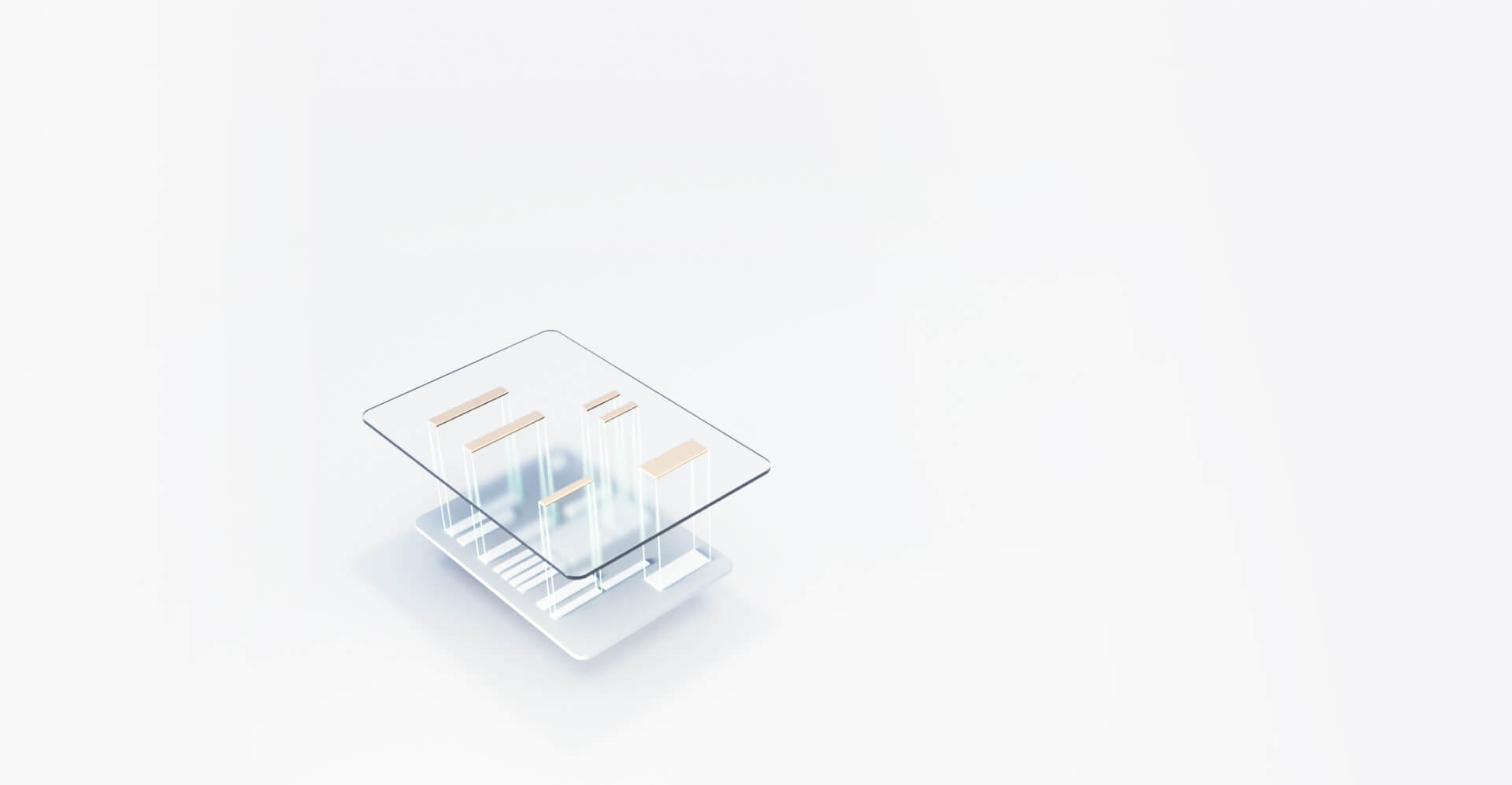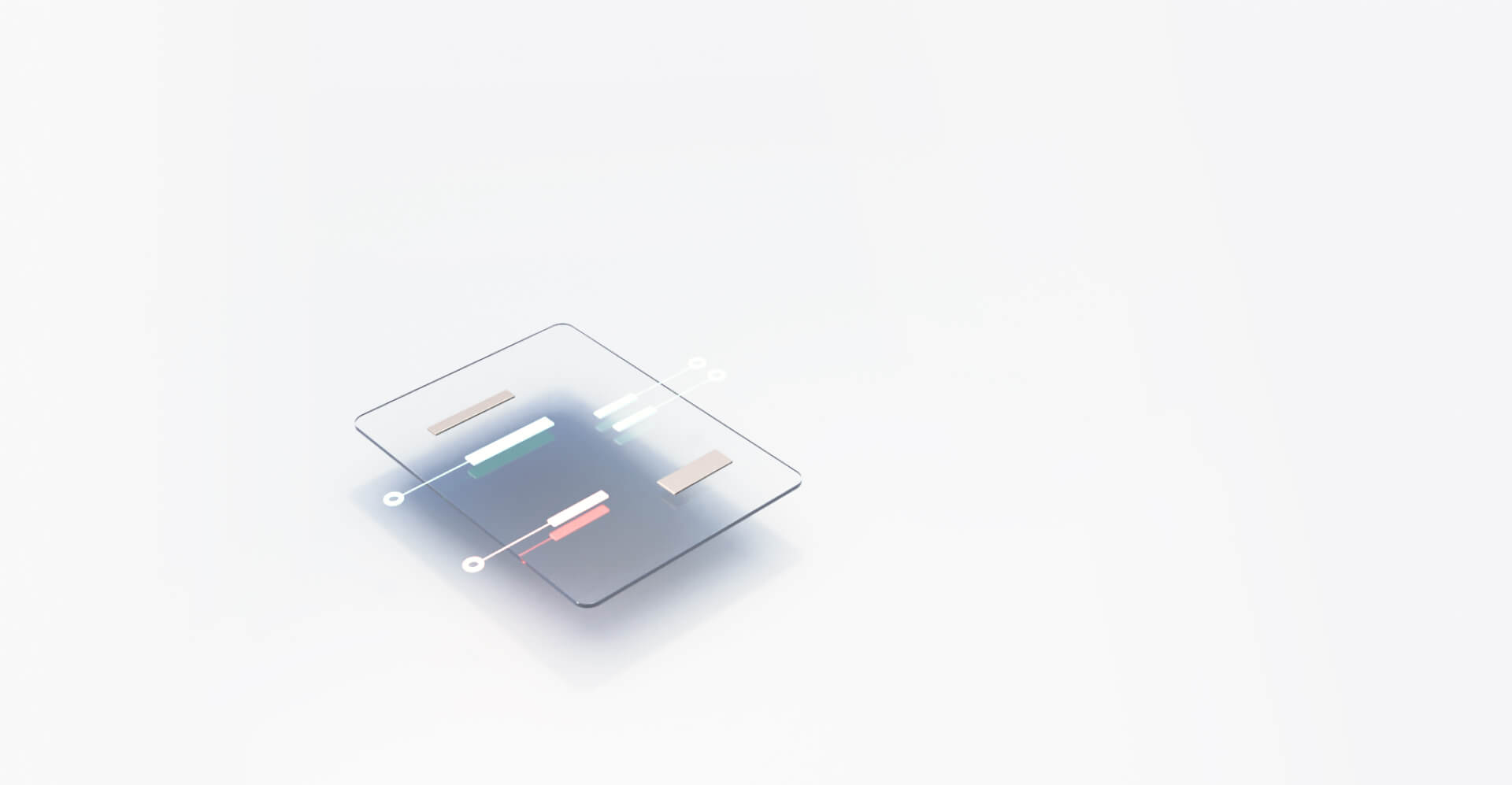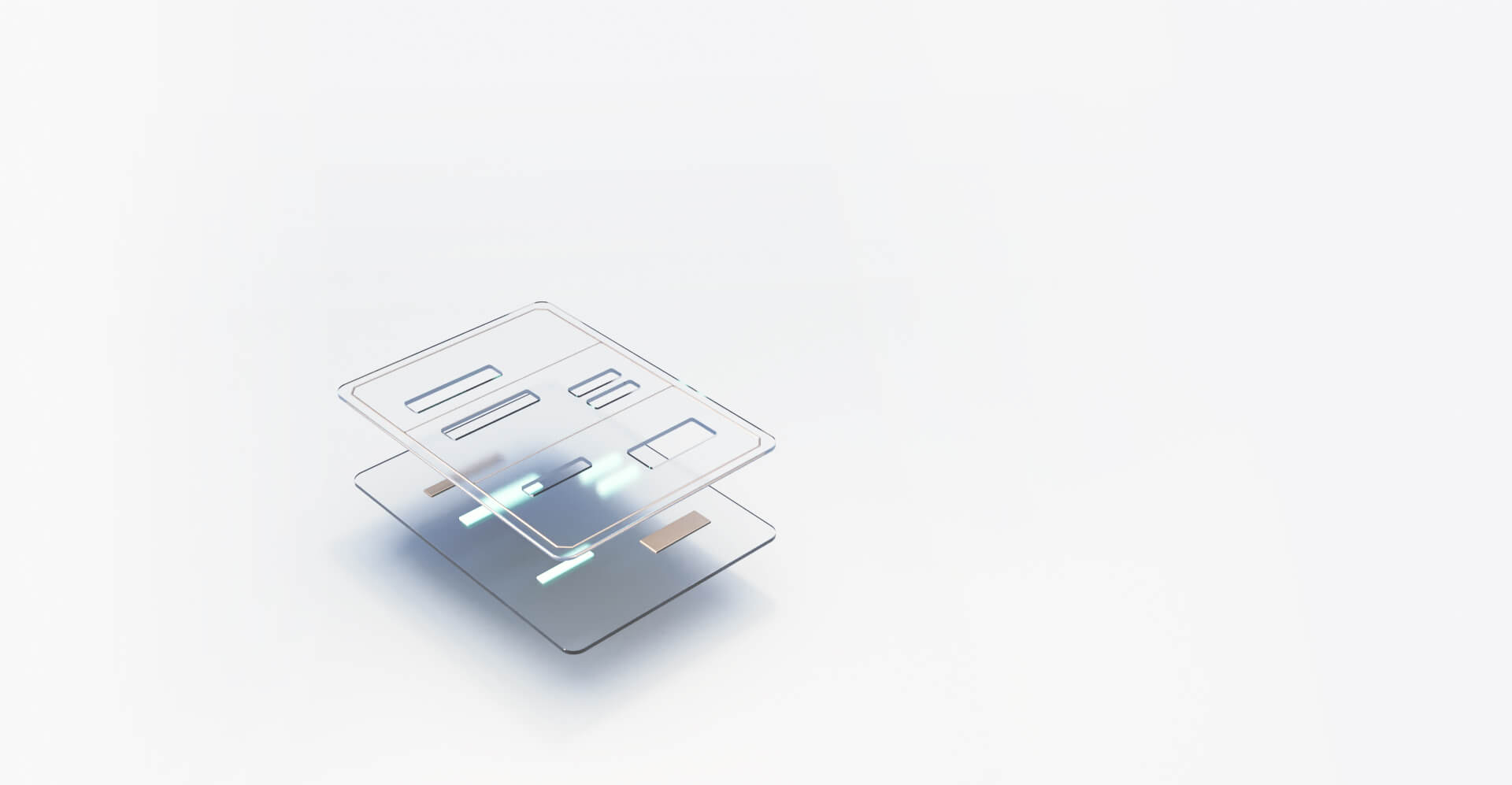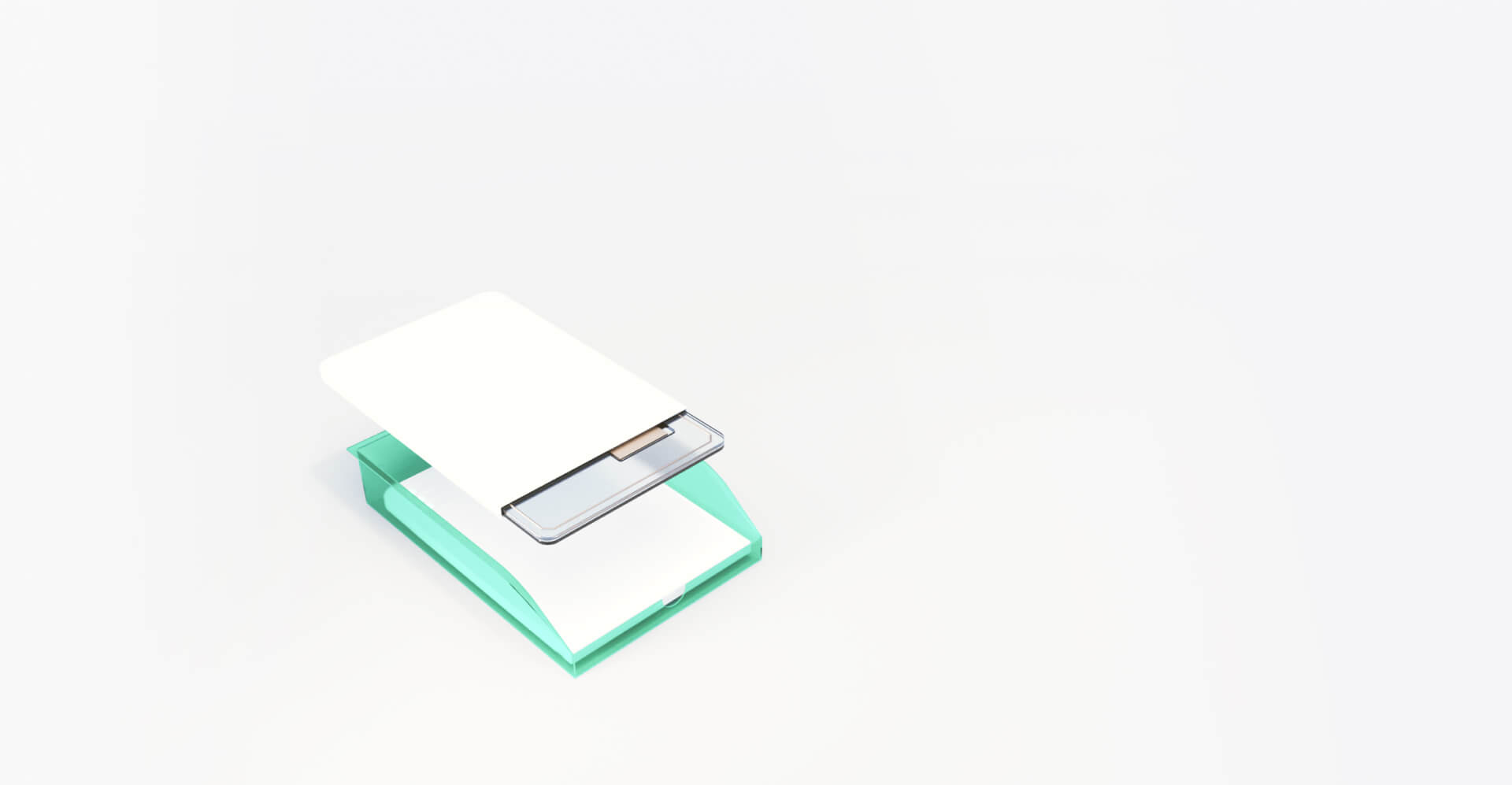 Input
Send documents to MortgageDoc.AI from scanning solution/document management system.
Data capturing
Deep learning models capture and transform the PDF document into structured data.
Validation
You can apply specific validation rules to the structured data.
Processing
Advanced document understanding allows the automation of complex tasks.
Output
Receive structured document data with capturing, validation, and processing results ready for use.
How MortgageDoc.AI
benefits you
Works easily with all CRMs
No more human input errors
Streamlines your data entry
Unlocks a valuable resource
Contact us to proceed
Fill out an inquiry form, and let's start converting your data.